Direct Line: (810) 923-2626
Office: (517) 546-6440
Fax: (517) 546-3803
Email me


I am honored to be part of the Berkshire Hathaway Home Services, Heritage Real Estate team. We provide the highest technology for designing marketing plans and strategies for buying/selling homes. At the same time, we have the traditional values of communication and follow up to provide the utmost customer satisfaction to our clients. I have many years of experience in sales and customer service in the financial industry and have been a resident of Livingston County for the past 23 years. I have also lived or worked in Oakland, Wayne, Washtenaw, Ingham and Eaton counties -- I can assist my clients anywhere in Michigan. One of my strengths is the dedication I provide to my clients through the home buying/selling process by providing consistent communication and regular progress reports. Prior to becoming a Real Estate Agent, I was the client, buying and selling homes. I know what made me anxious and what could have reduced some of the stress. I want to be that person for my clients, and I am passionate about putting my clients at ease during the real estate transaction. Please contact me with your real estate questions and needs.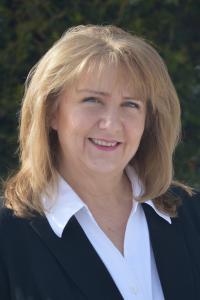 Sheri Learning

Direct: (810) 923-2626
Office: (517) 546-6440
Fax: (517) 546-3803
Email me